The Sydney Gay & Lesbian Mardi Gras will be holding its Annual General Meeting on Saturday the 12th November and candidate nominations for Directors are open until Friday 14th October.
If you are a Mardi Gras member, you can stand, nominate and/or vote.
As opposed to previous years, only 4 of the 8 Directors will be elected, a governance policy aimed at creating stability and experience on the Board with 2 year terms instead of 1 year.
Of course, if any of my likeminded friends, colleagues or supporters do intend to stand as Director this year, please let me know so I can support you with my vote!
Mardi Gras is a vital part of Sydney's LGBTQI's history and ongoing advocacy for LGBTQI rights, and supporting the organisation itself is quick and easy!
To become a member of this great community organisation, click through to the website for more details.
http://www.mardigras.org.au/membership/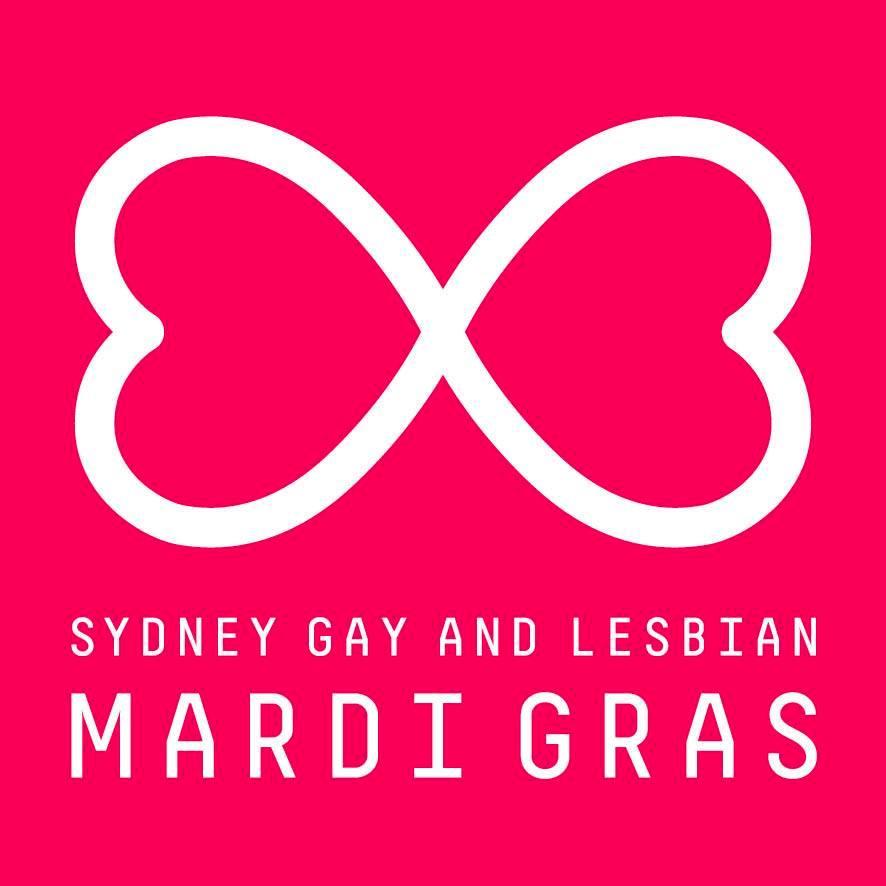 Reference:
http://www.mardigras.org.au/latest-news/2016/9/16/notice-of-agm-for-sydney-gay-lesbian-mardi-gras-limited-and-mardi-gras-arts