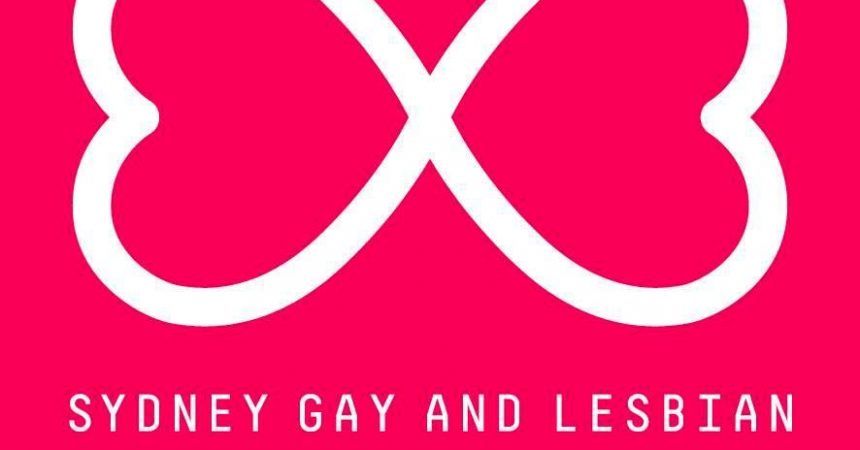 Mardi Gras Board Elections – Who Should You Vote For?
With the Sydney Gay & Lesbian Mardi Gras (SGLMG) Annual General Meeting almost upon us, the organisation is about to ask its members to vote for candidates who have nominated to be on the Board of Directors.
As a proud member of  SGLMG, I have decided to publicly endorse candidates who I think will contribute positively to the Board in terms of governance and diversity.
This year is the first year that only 4 of the 8 positions on the Board of Directors are up for election. Much like an Australian Senate election, each Board Member will be serving the organisation for two terms – in this case, two years.
Whats great about this measure is it will ensure that, among other reasons, there is stability in the governance of the organisation and that there is capacity building for our community leaders via a directorship.
A two year term however means that, more than ever, we need to choose our Directors wisely.
It is a crucial time for the SGLMG, as who we elect at this AGM will be involved in the preparations for the milestone 40th anniversary of the first Mardi Gras protests back in 1978.
The candidates elected will hold the very future of Mardi Gras, legally, politically and financially in their hands, and I fear that from some of the statements made by candidates thus far, some value that responsibility much more than others.
As a community, we cannot afford another bankruptcy or financial crisis for the organisation. With the wrong leadership, the great relationships that not only SGLMG, but we all have built over the years with friends, allies, suppliers, sponsors, volunteers and the community at large, are at risk.
We must have Directors on the Board of SGLMG that are there to ensure the organisation's continued success and are deeply committed to following the requirements and obligations of the company's constitution and guidelines in good faith.
Again, from some of the statements made thus far, I fear that some candidates do not fit that criteria.
Mardi Gras will be sending out voting information this week to members, which will include also how to vote online. You will still be able to vote in person at the AGM, or by proxy if you wish.
When you are ready to vote, I suggest numbering the following 5 candidates in the order you wish, for 1 of the 4 positions as Director to the Board of the Sydney Gay & Lesbian Mardi Gras:
1. Brandon Bear
2. Cameron Darling
3. Peta Miller
4. Russell Weston
5. Steven Warren
I have tried to collate a diverse representation of candidates, and I think that with a current, young and well respected director (Brandon Bear), two hard-working community stalwarts (Cameron Darling and Peta Miller), an aboriginal man (Russell Weston) and a 78er (Steven Warren), this range of candidates will provide real diversity and will be wonderful additions to the Board.
Clearly, with 14 candidates (it was 15, but Kate Wickett has withdrawn her nomination in the last few days) and only 4 positions up for election , it was hard to narrow down the field – particularly given there were a number of genuinely outstanding candidates who I have not listed above.
With that said, I congratulate all the candidates for putting themselves forward.
Being a Director of Mardi Gas is a monumentally difficult role to take on and requires real courage and determination, not only to decide to stand initially, but to commit to 2 years of the 'robust' community and media engagement that comes with the job.
Best wishes and I hope that whoever is elected at the AGM pledges to work productively with the other Directors to make the organisation something we can all continue to be proud of.
Dejay x